Health systems around the world are largely set-up to focus on treating people once they have started to become unwell, and prolonging life. In other words, treating illness and increasing lifespan.
But what good is living longer, if those years added are in poor health or without a good quality of life?
If we are so focused on increasing how long we live, should we not also focus equal effort on increasing how long we live in good health?
At OUTCOMES BASED HEALTHCARE®, we care deeply about improving people's lives and developing ways in which health systems, like the NHS, can refocus on what matters most to people.
That is why we've developed HEALTHSPAN, a suite of related measures that can show whether people are in good health, and for what portion of their lives. In other words, measuring a population's healthy life span.
View the HEALTHSPAN® Measures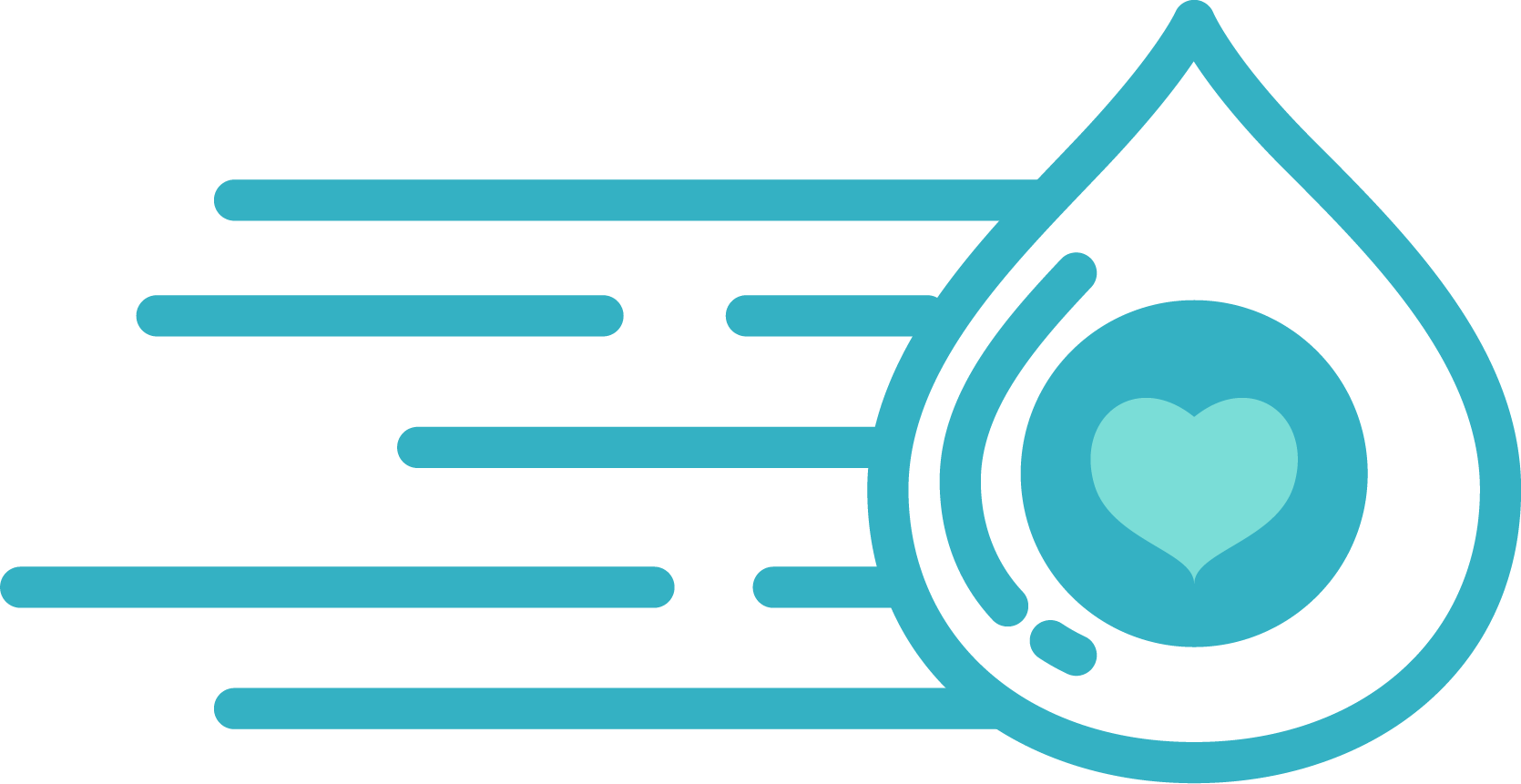 Currently, health and care systems focus mainly on treating people with acute conditions, and people who have established chronic conditions, like cancer, disabilities, or people needing end of life care. Large numbers of reports and data are produced on waiting times, referrals to hospital, A&E attendances, length of stay in hospital, treatments given, the number of people treated, and so on. These are all designed to monitor the treatment and care provided at the time we are in need of health services. This could be described as a reactive system, rather than a proactive one.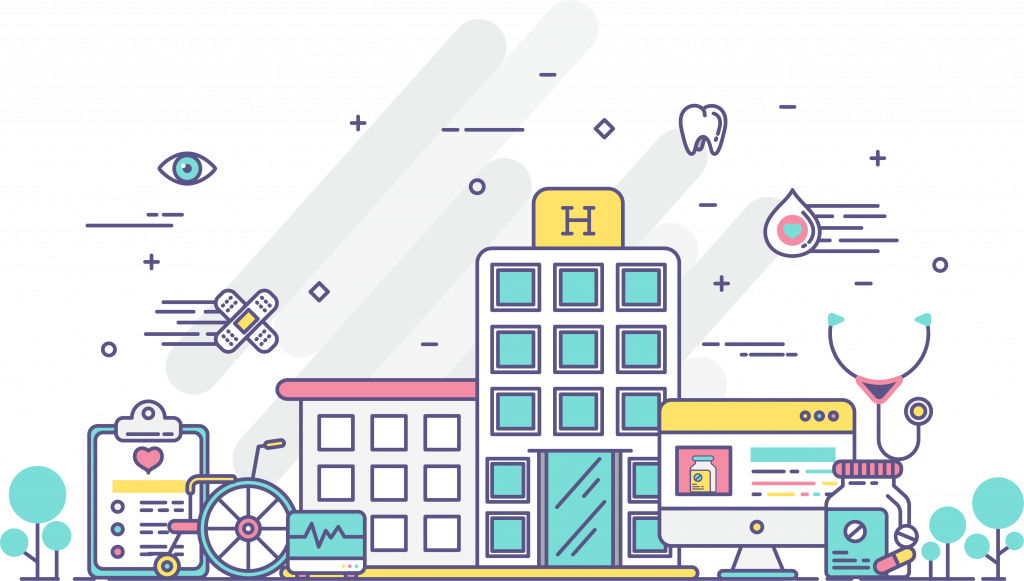 Public health interventions to stop smoking, eat better, exercise more, are targeted at the entire population, often as a 'one size fits all' approach, whether someone has a long term condition, or not. Health systems are not well set up to identify and monitor the healthy population in order to help them stay healthy for as long as possible. Often because these people are not currently seeking or actively requiring health and care services.
Internationally, healthcare expenditure is rising uncontrollably and unsustainably, consuming an ever increasing proportion of GDP. People are needing support from health and care services earlier in their lives. We are living longer, with multiple conditions that are being diagnosed earlier.
Life span is increasing,
but it appears our population's healthy life span
(or HEALTHSPAN®) is decreasing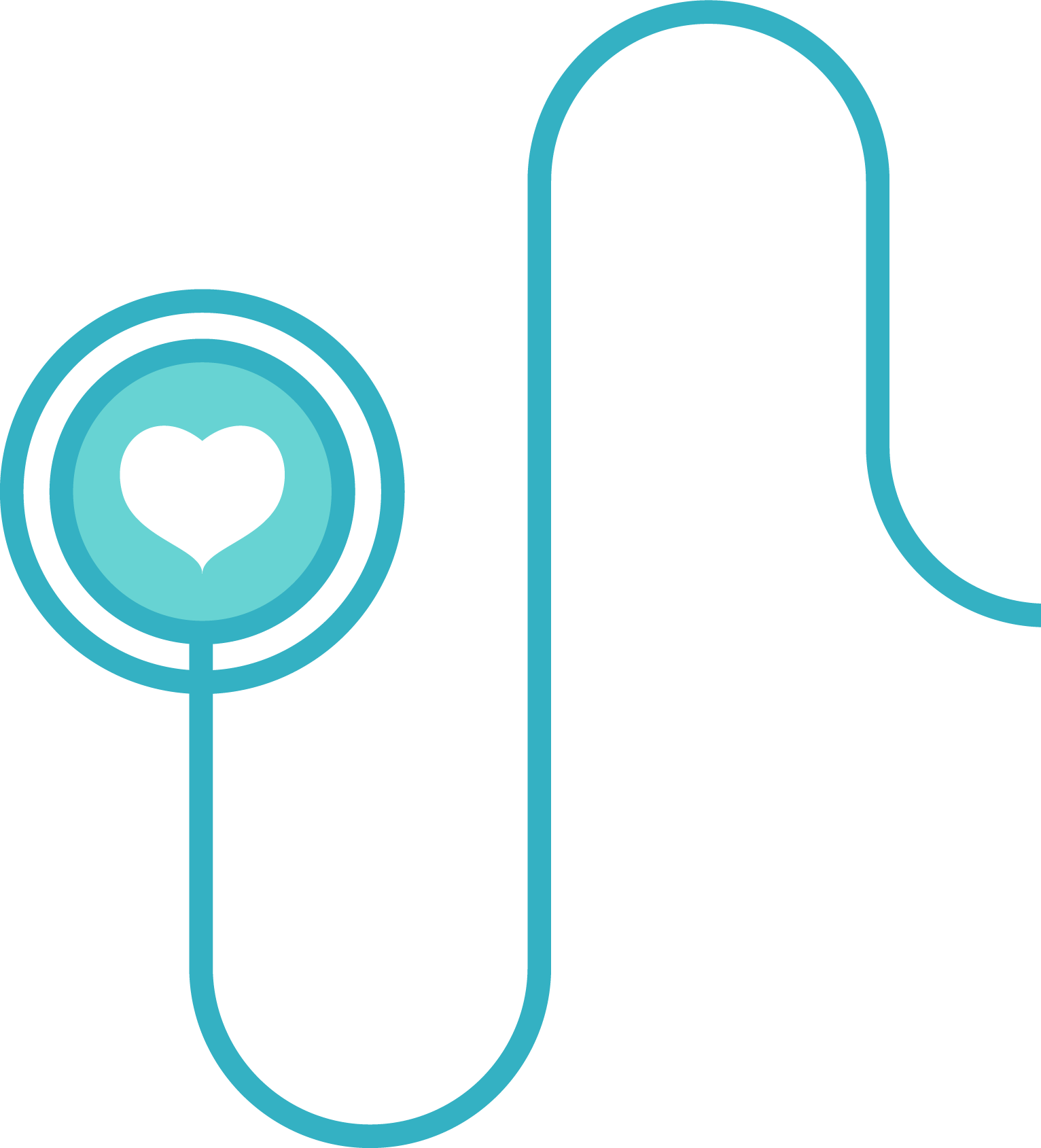 It's now absolutely essential that health systems measure and monitor data on HEALTHY LIFESPAN®, or more simply, HEALTHSPAN®. Systems can use this information to understand their HEALTHSPAN, commit to improving how long people stay in good health, and how they will achieve these improvements. This will ensure we have a financially stable and sustainable health and care system in the future.
Arguably the most important outcome which is not routinely measured for whole populations, is the age when people first enter a period of poor health in their lives! HEALTHSPAN is a vital emerging outcome for health systems who are integrating care, building population health management solutions. Specifically, this means planning, paying for and delivering healthcare services around improving healthy lifespans.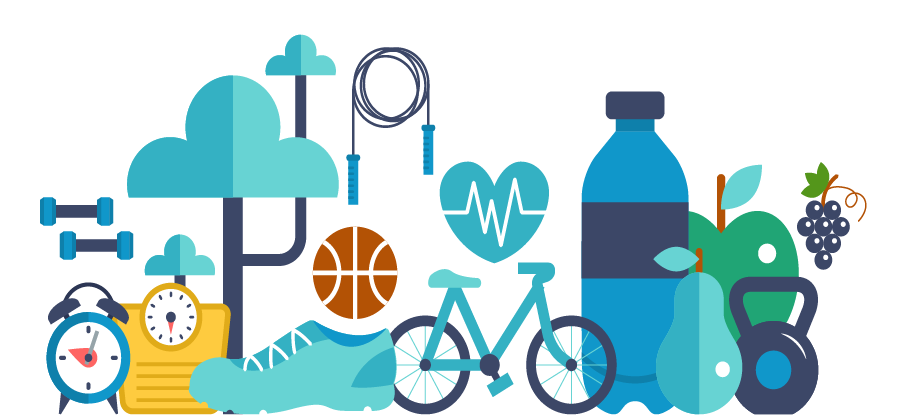 Not only will increasing HEALTHSPAN by more than lifespan mean that health systems will be financially sustainable. People will be living healthier for longer, as well as enjoying longer lives. Health systems will be increasing the number of healthy life years gained.
Read More
Until now, there has been no accurate way of using health system data to measure HEALTHSPAN in people, in near real-time.
OBH's suite of HEALTHSPAN outcome measures allows the accurate measurement of the number of years of healthy life in a population, for the first time.
There are other similar ways that health systems attempt to measure this, like healthy life expectancy and QALYs. We have evaluated the purpose, and relative strengths and weaknesses of each, when compared with HEALTHSPAN.
Read More About Similar Measures
We believe that to refocus and develop sustainable healthcare, health systems around the world, including the NHS should understand population HealthSpans by measuring it, and working towards improving it. We need your help and support in making this a reality:
Help us spread the word about HEALTHSPAN: like, share, and tweet us!
Write about HEALTHSPAN or link to us from your website
Are you an NHS commissioner or work in public health, we would love to work with you
Give us feedback as we continue to develop HEALTHSPAN for the future
Contact Us
Want to keep updated on the latest HEALTHSPAN news? We promise not to spam you!